Faultless Plumbing Services for a More Efficient System in Queen Anne, WA
Professional plumbing service providers can help you repair your leaking faucet or fix a clogged drain. They are highly trained and offer advanced technology to ensure the best outcome for your home or business plumbing. Look no further than Queen Plumbing, LLC, for licensed and insured professionals that perform services that are up to code.
With over 15 years of experience, we've tackled many systems and can fix plumbing troubles of any size promptly and efficiently. And because we're locally owned and operated, we have a thorough knowledge of the unique plumbing needs of property owners in and around Queen Anne, WA. Imagine a plumbing system in tip-top condition and access to clean and safe water at all times. Reach out to us for exceptional service of your plumbing system.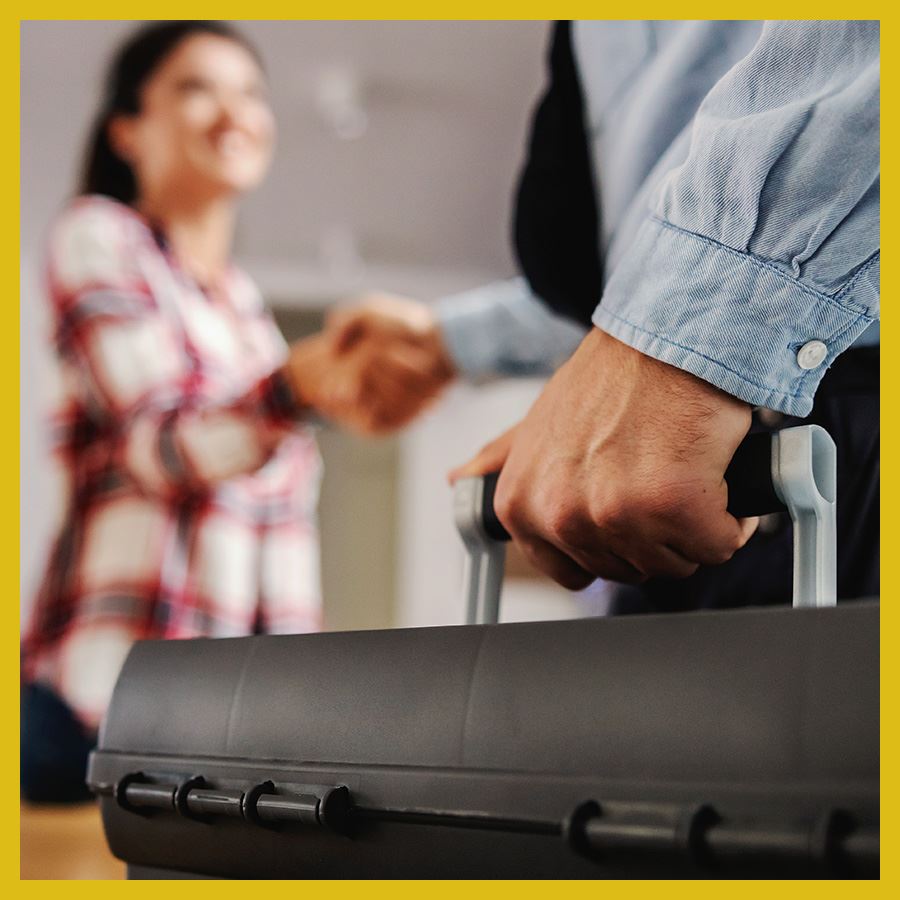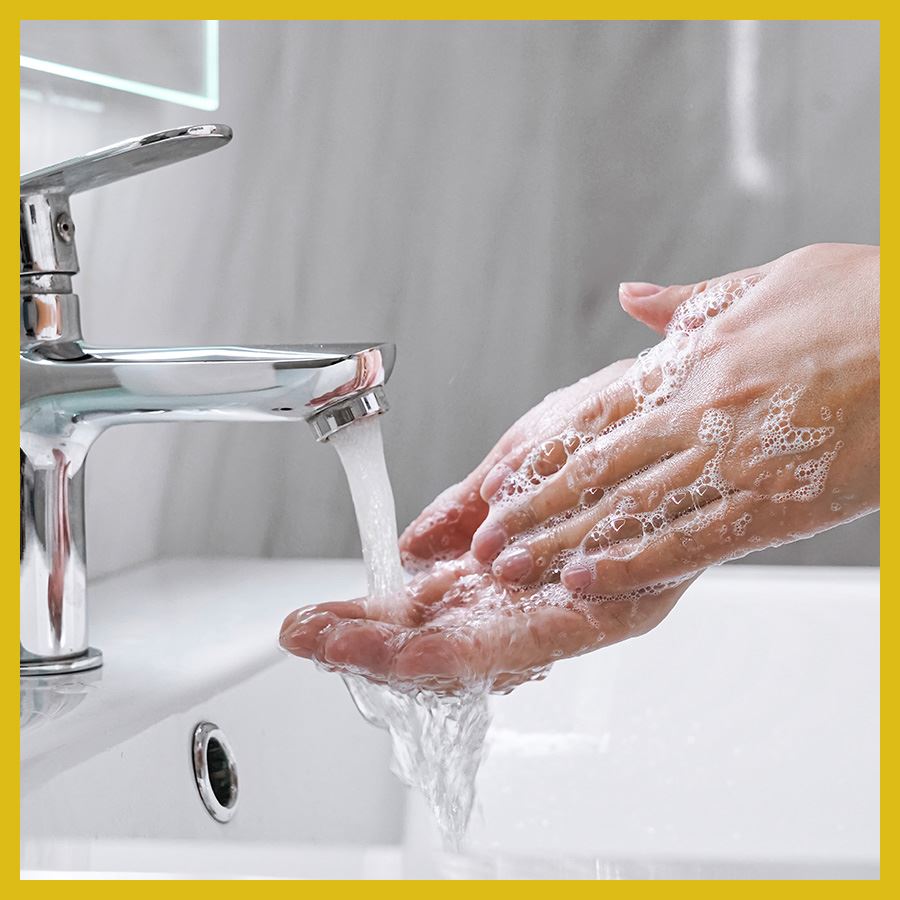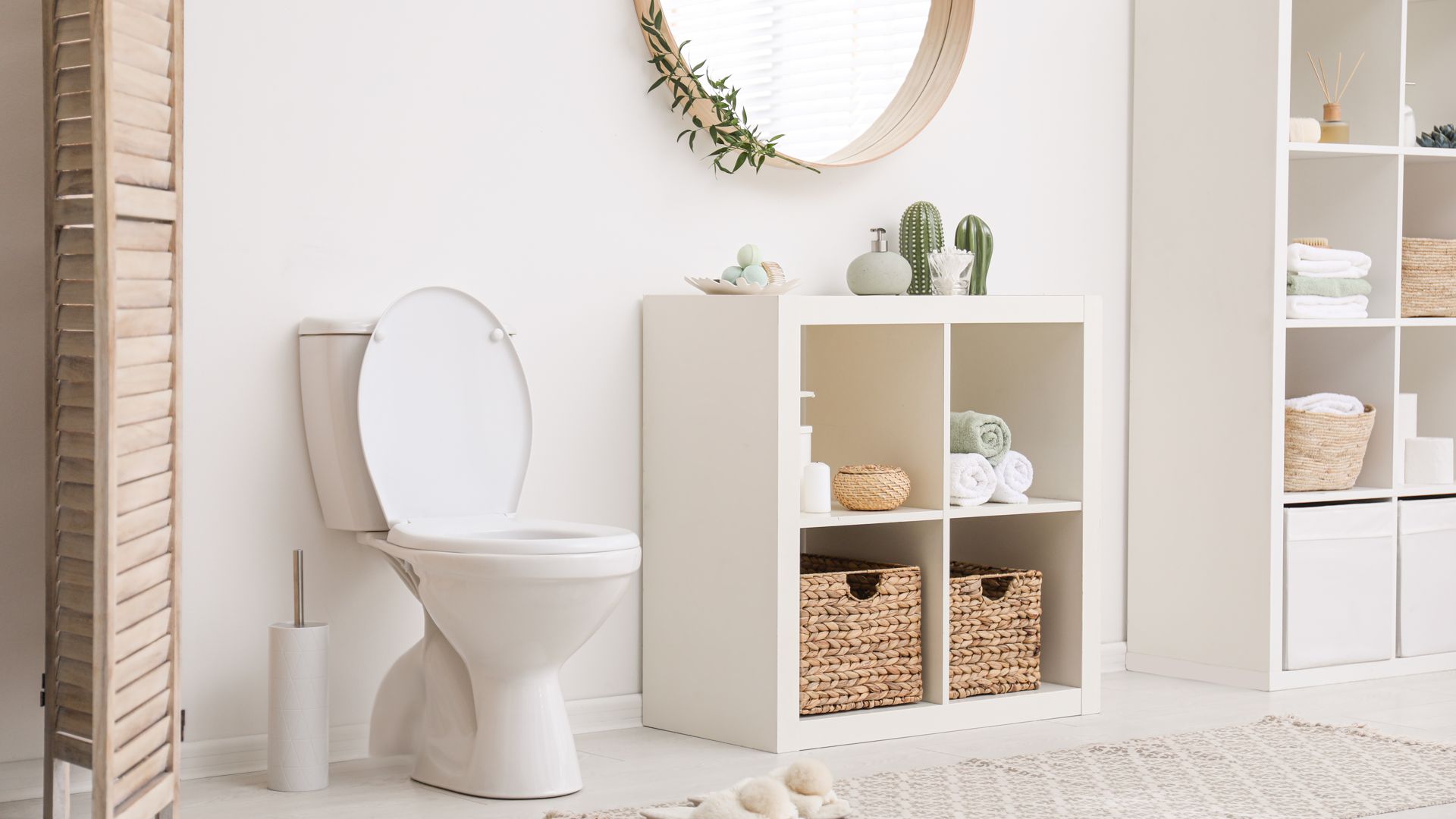 Benefits of Working with Our Expert Team
Trusted For A Reason
100% Satisfaction Guaranteed

We never leave you unhappy! We guarantee it.

Ask About Our Warranty

Get peace of mind with our warranty-backed services.

We Can Help You Same-Day

Don't wait weeks for an appointment. Book us same-day!

Licensed, Insured, Vetted Pros

We make it easy for you to have confidence in the team you call.
We'll Fix All Aspects of Your Plumbing
Faulty plumbing can lead to serious water damage in your home. It can cause mildew, mold, and even serious structural damage. Plumbing is one of the most crucial aspects of a structure, so it's important to think about what could be causing the problem in your system. Rely on us for accurate diagnosis and solutions that optimize your plumbing. We are highly trained and experienced professionals who pride ourselves on superior workmanship, attention to detail, and customer satisfaction.
We use the best products and techniques available so our plumbing repairs and installations will last for the long term. From start to finish of your plumbing project, our helpful and highly-trained team will help you and address any questions regarding our services. You can be certain of a stress-free plumbing project. And when we provide you with a professional estimate prior to a service, you'll always be directed as to the cost. Listed below are some of our most in-demand services:

Request an Appointment
It's never been easier! Schedule your service online.
Get Started on Your Plumbing Project
Plumbing issues are often a large headache, but they don't have to be. Our expert hands can tackle your system's needs in your Queen Anne, WA, property with the best plumbing services. Don't delay. Call us today!
Receive exceptional plumbing solutions from our local plumbers. Call (206) 317-5791 or fill out our contact form to request your service.