Need Reliable Plumbing Services in Ballard, WA? Look No Further!
Are you tired of dealing with plumbing issues that disrupt your daily routine and cause unnecessary stress? Queen Plumbing, LLC is here to provide you with top-notch plumbing services in Ballard, WA, ensuring your peace of mind and a smoothly running home. With over 15 years of experience in the industry, our skilled team is ready to tackle any plumbing problem you may encounter.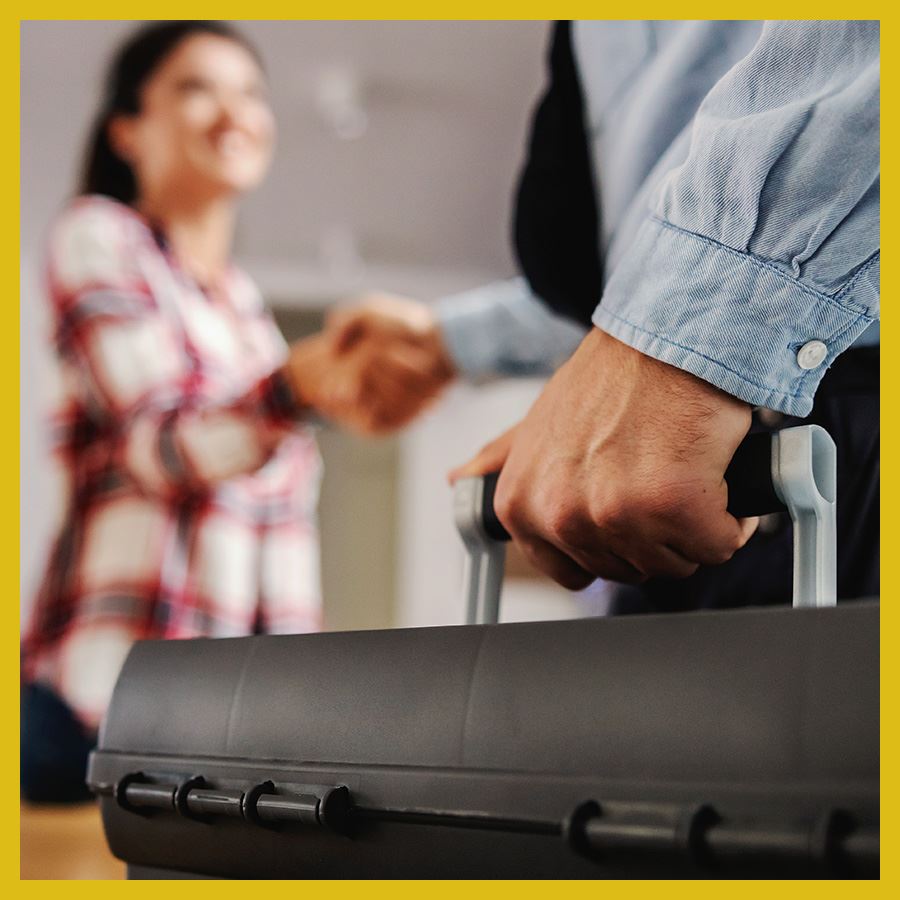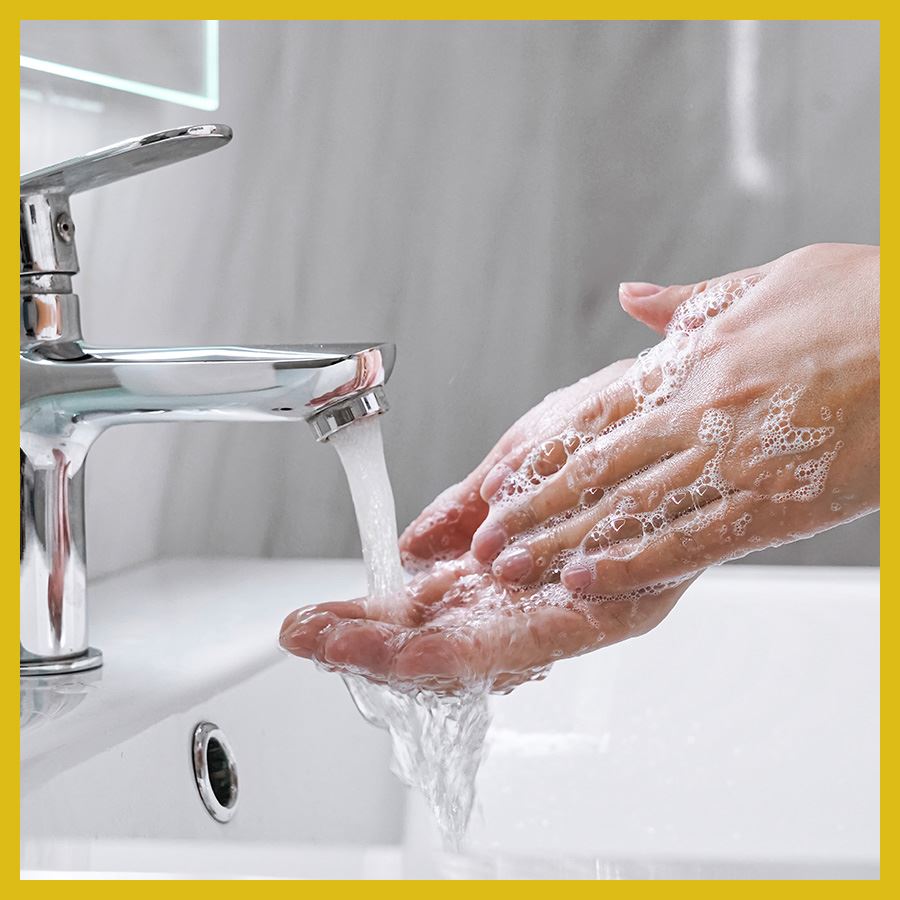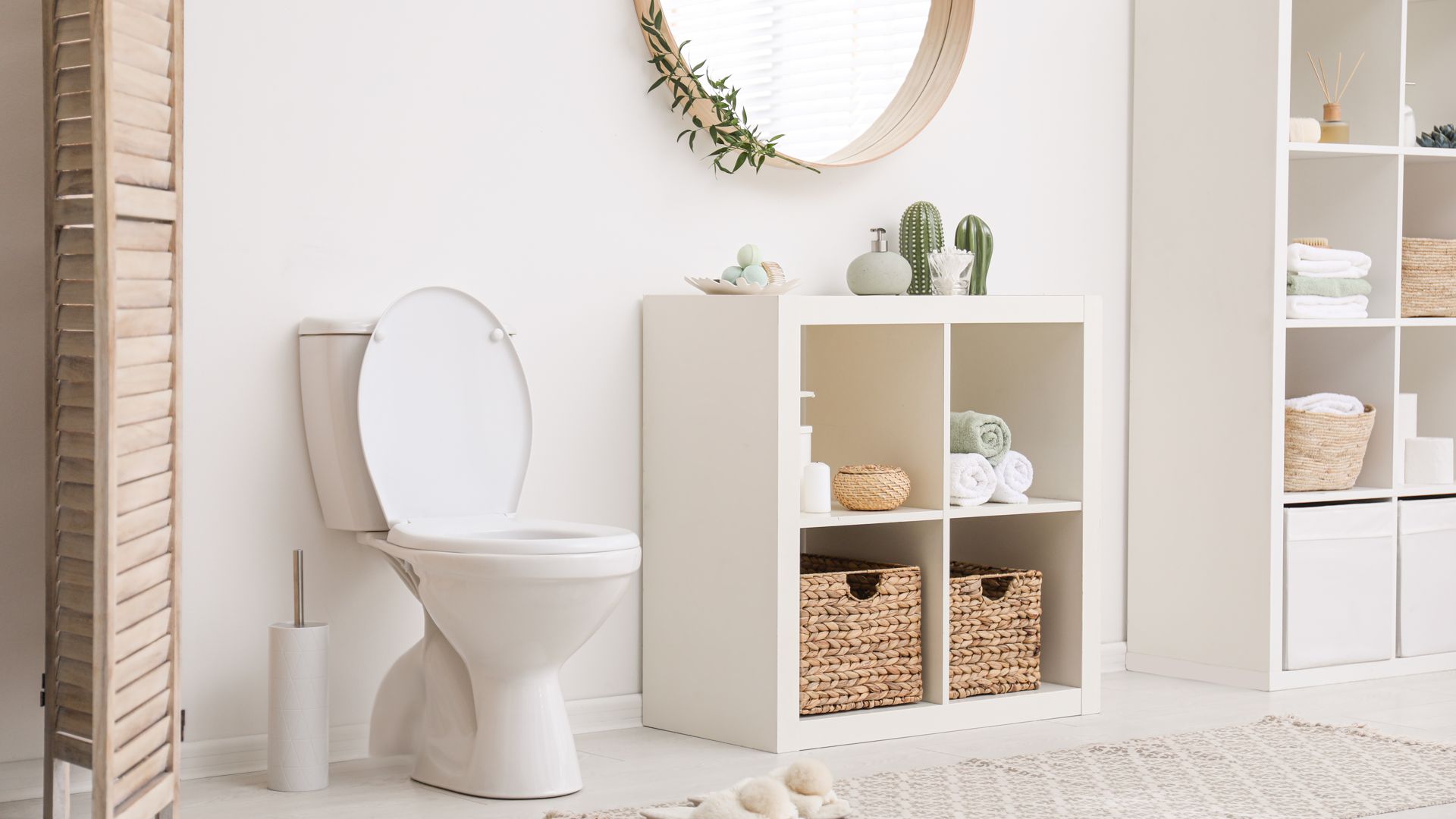 Benefits of Working with Our Expert Team
Trusted For A Reason
100% Satisfaction Guaranteed

We never leave you unhappy! We guarantee it.

Ask About Our Warranty

Get peace of mind with our warranty-backed services.

We Can Help You Same-Day

Don't wait weeks for an appointment. Book us same-day!

Licensed, Insured, Vetted Pros

We make it easy for you to have confidence in the team you call.
See How We Can Help You
Having a reliable and efficient plumbing system it's essential. That's why we offer a wide range of services to meet all your plumbing needs.
Our licensed and insured professionals have the expertise to handle it all, including:
When you choose Queen Plumbing, you can trust that your plumbing issues will be resolved promptly and with the utmost care. We pride ourselves on delivering exceptional customer service and ensuring your satisfaction with every job we undertake. Our team uses the latest tools and techniques to diagnose and repair plumbing problems effectively, saving you time and money in the long run.

Request an Appointment
It's never been easier! Schedule your service online.
Don't Let Plumbing Issues Disrupt Your Life Any Longer
Contact Queen Plumbing, LLC, today for reliable and professional plumbing services in Ballard, WA. Experience the peace of mind that comes with knowing your plumbing is in expert hands. Schedule an appointment with us, and let us take care of your plumbing needs efficiently and effectively.
Receive exceptional plumbing solutions from our local plumbers. Call (206) 317-5791 or fill out our contact form to request your service.