Our Featured Services
How We Can Help You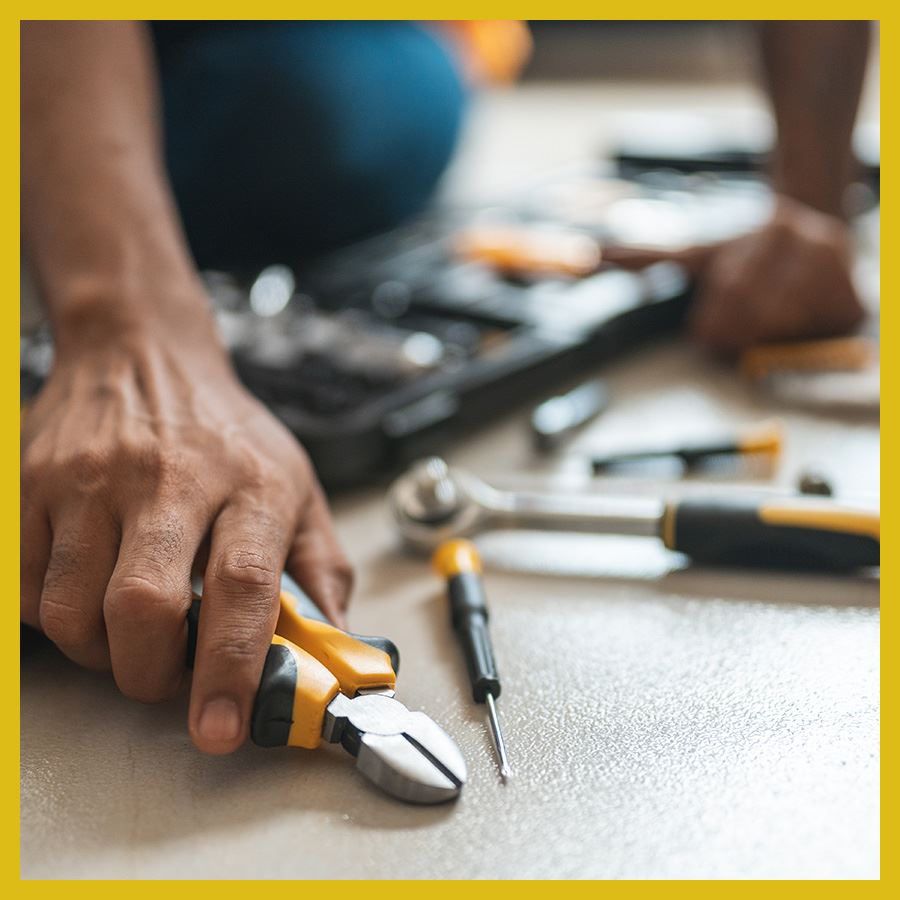 If It Has to Do with Water, We Can Do It
At Queen Plumbing LLC, we've tailored our extensive service catalog to contain solutions to all kinds of common and uncommon plumbing problems. If you're looking for help with standard tasks like drain cleaning, fixture installations, and leak repairs, our seasoned professionals can get the job done with diligence and expertise. We understand that even the simplest plumbing issue can be a big inconvenience to the customer experiencing it, and we strive to deliver efficient and timely services to match your urgency and minimize any disruption to your day.
But our capabilities extend far beyond basic services. Our team is also proficient in specialized services that incorporate advanced plumbing technology like tankless water heaters and water filtration systems. If you want to upgrade your home, improve your health, or be more energy efficient, we've got your back. Our skilled professionals have the extensive training and experience they need to handle these intricate tasks with precision and safety.
Regardless of the size or complexity of the project, at Queen Plumbing LLC, we are dedicated to providing you with superior service that gets the job done right the first time. So, for all your plumbing needs - big or small - remember, if it has to do with water, we can do it!
Queen Plumbing LLC is your local expert on all things plumbing. Call our Seattle office at (206) 317-5791 today and see what we can do for you!
Request an Appointment
It's never been easier! Schedule your service online.

Why Choose Us?
What Makes Us Different
100% Satisfaction Guaranteed

We never leave you unhappy! We guarantee it.

Ask About Our Warranty

Get peace of mind with our warranty-backed services.

We Can Help You Same-Day

Don't wait weeks for an appointment. Book us same-day!

Licensed, Insured, Vetted Pros

We make it easy for you to have confidence in the team you call.
Signs You Should Call Our Plumbers
Persistently Slow Drains: If you notice your sinks or tubs draining slower than usual, it could mean that there's a blockage hiding in your pipes. Attempting to resolve this yourself may lead to additional damage, so it's always best to call a pro!
Burst Pipes: A burst pipe usually results in unexpected flooding, and immediate professional intervention is critical to prevent further damage to your plumbing and your property.
Low Water Pressure: If water trickles out of your taps when it should be flowing, there might be a problem with your plumbing that needs investigating.
Discolored Water: If the water from your faucets has an unusual color, it could be due to rust in your pipes or issues with your water supply.
Unusual Noises: Hearing strange sounds when you turn on a tap, such as gurgling noises, could indicate a problem within your plumbing system.
Frequent Backups: If your toilets or drains are backing up regularly, this signals a serious issue that requires immediate attention from a professional plumber.
High Water Bills: A sudden unexplained increase in your water bill might be due to a leak or other plumbing issue that isn't immediately visible.
Smell of Gas: Any smell of gas in your home should be treated as an emergency, as it could indicate a gas leak that poses a significant risk. Call an experienced gas line plumber like Queen Plumbing LLC ASAP if you suspect a gas leak.
Whenever you need a plumber, Queen Plumbing LLC will be there for you. Call us at (206) 317-5791 or contact us online to request service in Seattle or any of the surrounding areas!