About Queen Plumbing LLC
Serving Customers in Seattle and the Surrounding Areas for Over 15 Years
At the heart of Queen Plumbing LLC is an unwavering dedication to providing our community with unmatched plumbing solutions. As a locally owned and operated plumbing company, we deeply understand the unique needs of both residential and commercial clients in Seattle and surrounding areas. Our roots in this community run deep, and we're committed to ensuring our neighbors enjoy a seamless, stress-free plumbing experience.
This company is the brainchild of our Founder, Steven, a visionary with 15 years of industry experience. Queen Plumbing LLC was launched to fill the void of quality plumbing services that he saw in the region. Steven's in-depth understanding of the field and his entrepreneurial spirit have resulted in a business that goes above and beyond in every way. His devotion to exceptional service and customer satisfaction is the foundation stone of our enterprise, a legacy that all team members take forward with pride.
Our team goes the extra mile, not just fixing immediate issues but ensuring your plumbing system can continue keeping you clean, comfortable, and healthy in the long run. Whether you're having problems with your water heater, your gas line, or your whole plumbing system, trust the team at Queen Plumbing LLC to keep the water flowing smoothly and the satisfaction streaming in.
Ready to meet the team at Queen Plumbing LLC? Call our Seattle office at (206) 317-5791 today!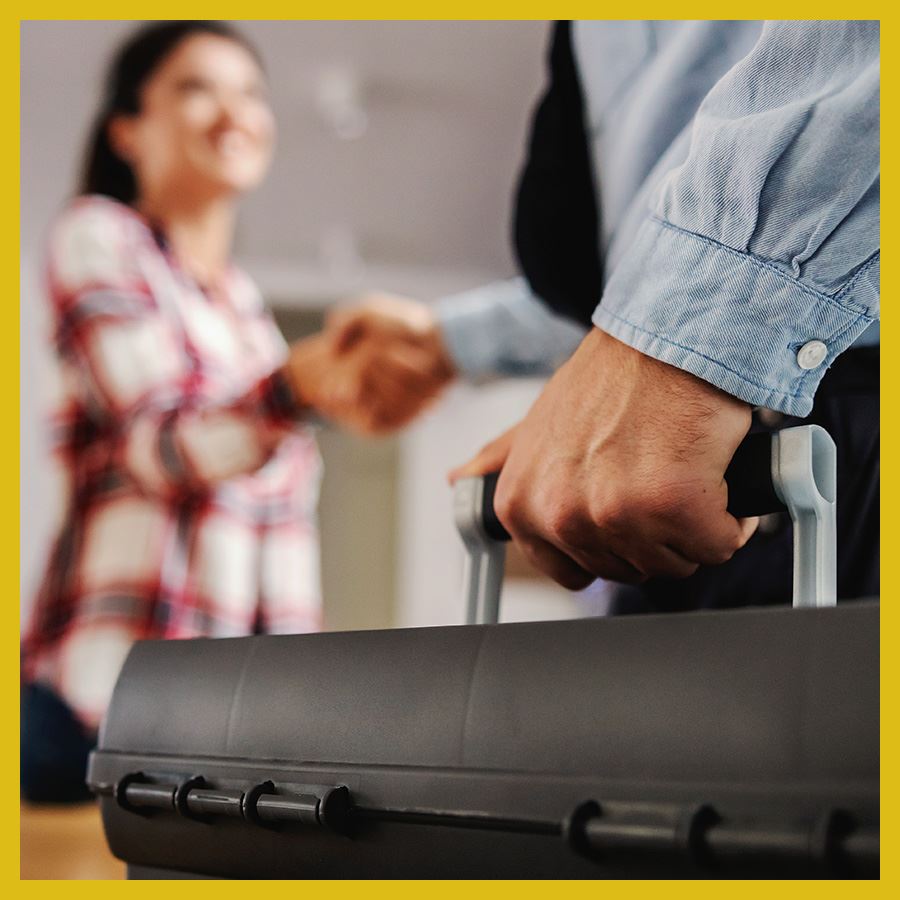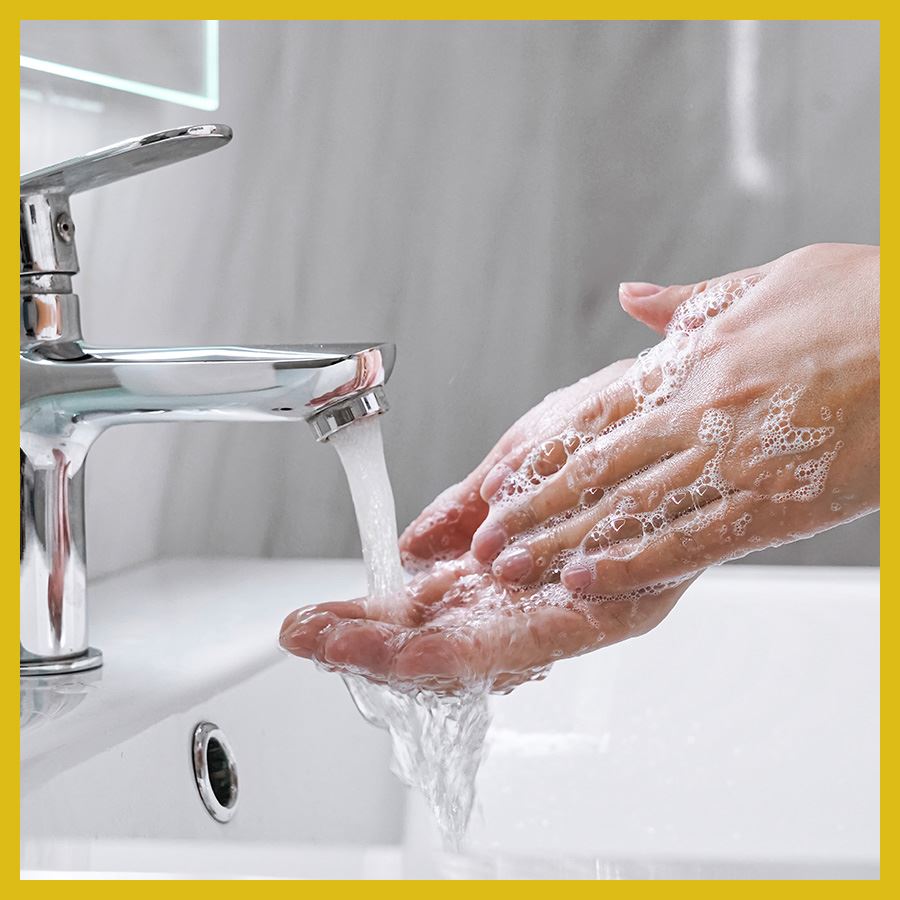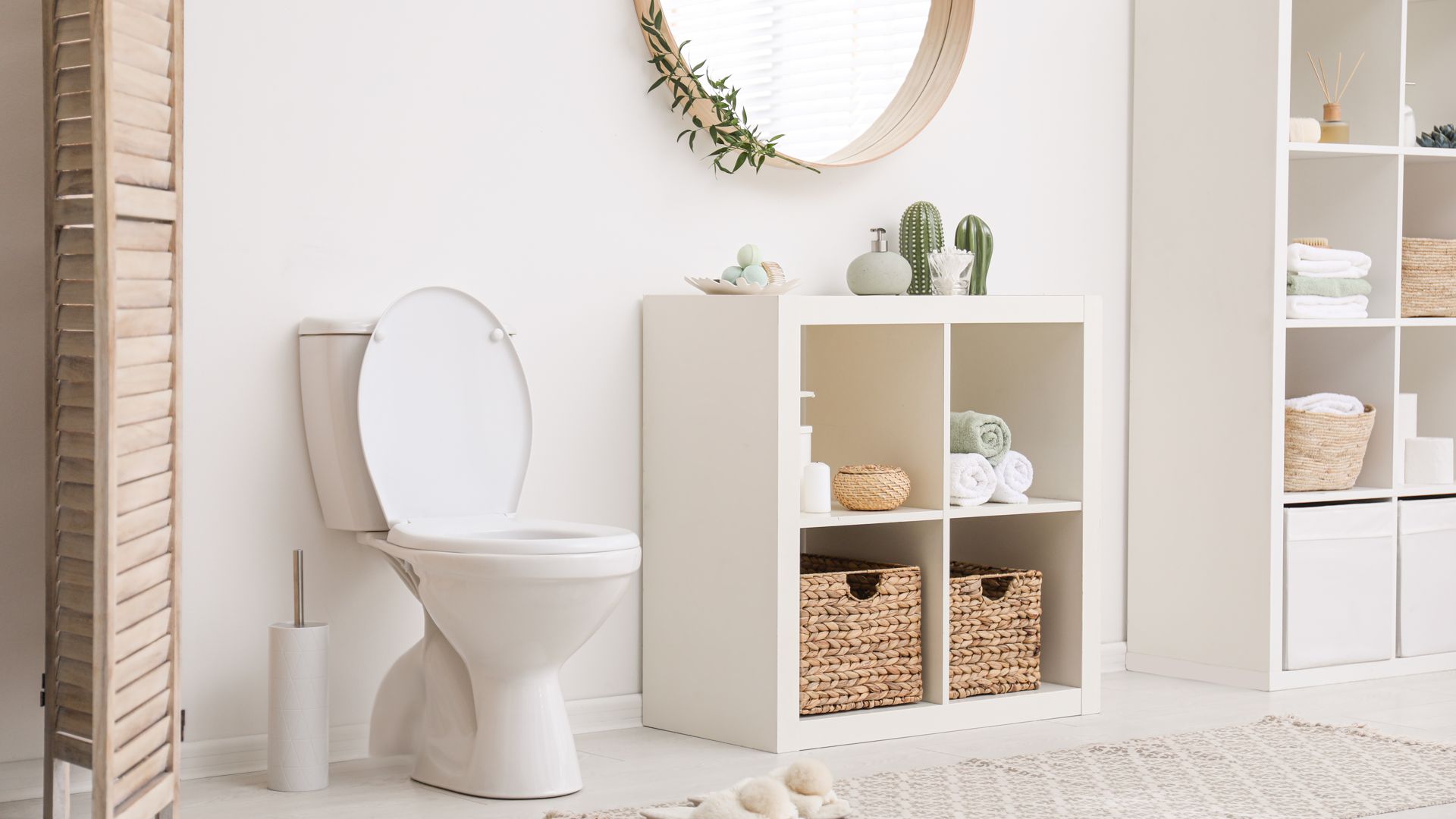 Benefits of Working with Our Expert Team
Trusted For A Reason
100% Satisfaction Guaranteed

We never leave you unhappy! We guarantee it.

Ask About Our Warranty

Get peace of mind with our warranty-backed services.

We Can Help You Same-Day

Don't wait weeks for an appointment. Book us same-day!

Licensed, Insured, Vetted Pros

We make it easy for you to have confidence in the team you call.
Licensed and Insured for Your Safety and Satisfaction
At Queen Plumbing LLC, our status as a licensed, bonded, and insured plumbing company provides an assurance of quality and protection that sets us apart from the competition. Being licensed means we have met all the necessary state requirements to call ourselves plumbers and do business as a plumbing company. It's a testament to our expertise, experience, and commitment to meeting and exceeding industry standards. When you entrust a licensed plumber with your home, you can be confident that the work will be conducted professionally and exceed the highest standards.
The fact that we're bonded and insured serves as a safety net for you, our valued customer. With an insured plumber, you're protected from the financial implications of any unforeseen incidents or accidents that may occur during the project. Our bond, on the other hand, is a form of financial security that ensures you're covered if we fail to fulfill the contractual obligations. In other words, it's our promise to you that the job will be done completely and correctly.
Hiring Queen Plumbing LLC, a licensed, bonded, and insured company, provides you with peace of mind. You can rest easy knowing that you're in safe hands and that every aspect of your plumbing needs will be handled professionally, efficiently, and with your best interests at heart. After all, your satisfaction is our top priority.
Learn more about what our licensed, bonded, and insured plumbing team is capable of – call us at (206) 317-5791 today!

Request an Appointment
It's never been easier! Schedule your service online.
Fast, Reliable, and Convenient
When you choose Queen Plumbing LLC, you are not just hiring a plumber but partnering with a team that constantly strives to provide a fast, reliable, and convenient experience. We understand that plumbing concerns can arise at any time, causing disruption and frustration. That's why we've streamlined our processes to provide swift services without compromising on quality. We're swift in diagnosing the problem, swift in arriving at a solution, and swift in implementing it. Our team is always on standby, ready to leap into action at a moment's notice.
Reliability is a cornerstone of our business ethos at Queen Plumbing LLC. We believe that reliability means more than just turning up on time - it means delivering a service you can trust each time, every time. Our team of seasoned professionals has a proven track record of resolving a wide array of plumbing issues, both routine and complex, with remarkable efficiency. We use top-quality products, adhere to all relevant safety measures, and stand behind our work with manufacturer warranties, providing you with long-term peace of mind.
Convenience is another crucial aspect of our commitment to you. We understand that your time is valuable, which is why we offer flexible scheduling and timely service to minimize disruption in your routine. From the moment you reach out to us, we strive to make the entire process as seamless and hassle-free as possible. Whether it's providing free estimates, promptly responding to inquiries, or ensuring clean and tidy workspaces post-service, your convenience is kept at the forefront. Choose Queen Plumbing LLC for a plumbing experience that's not just efficient and dependable but incredibly convenient.
To request a free estimate or service appointment from Queen Plumbing LLC, call (206) 317-5791 or send us a message online today. We're proud to serve all of our neighbors in Seattle and the surrounding areas!