Planning to Upgrade Your Plumbing System?
Plumbing Services in Seattle, Washington
Comprehensive Plumbing Solutions for Our Neighbors in Seattle and the Surrounding Areas
Are you looking for some professional help in dealing with a problematic plumbing system? Look no further than Queen Plumbing LLC! Our team of licensed, bonded, and insured professionals brings over 15 years of experience to the table, allowing us to handle a broad spectrum of plumbing services. Whether it's a simple leak repair, a fixture installation, or a thorough drain cleaning, our experts approach each job with the same dedication and care, ensuring your plumbing system has what it needs to perform at its best.
But that's not all. Our strategic focus extends to featured services that take your plumbing to the next level. We specialize in executing customized plumbing renovations, setting up tankless water heaters for endless hot water supply, installing efficient water filtration systems, and providing safe gas line plumbing services.
Queen Plumbing LLC is not just about fixing issues; we are a team that cares for your home as much as you do. With our Seattle plumbing services team, you'll receive superior service, prompt responses, and quality work that stands the test of time.
Request a free estimate from our Seattle plumbing services team today by calling (206) 317-5791!
100% Satisfaction Guaranteed

We never leave you unhappy! We guarantee it.

Ask About Our Warranty

Get peace of mind with our warranty-backed services.

We Can Help You Same-Day

Don't wait weeks for an appointment. Book us same-day!

Licensed, Insured, Vetted Pros

We make it easy for you to have confidence in the team you call.
Our Featured Services
How We Can Help You
Why Get Your Plumbing Services from Queen Plumbing LLC?
We offer free estimates
Our team is fully trained, licensed, bonded, and insured
We're backed by over 15 years of experience
We're locally owned and operated
We help customers take advantage of manufacturer warranties
We follow all the safety measures, use top-quality products, and adhere to promised deadlines
We serve customers throughout the city of Seattle and its surrounding areas
Contact Queen Plumbing LLC online or give us a call at (206) 317-5791 today to request help with any kind of plumbing problem!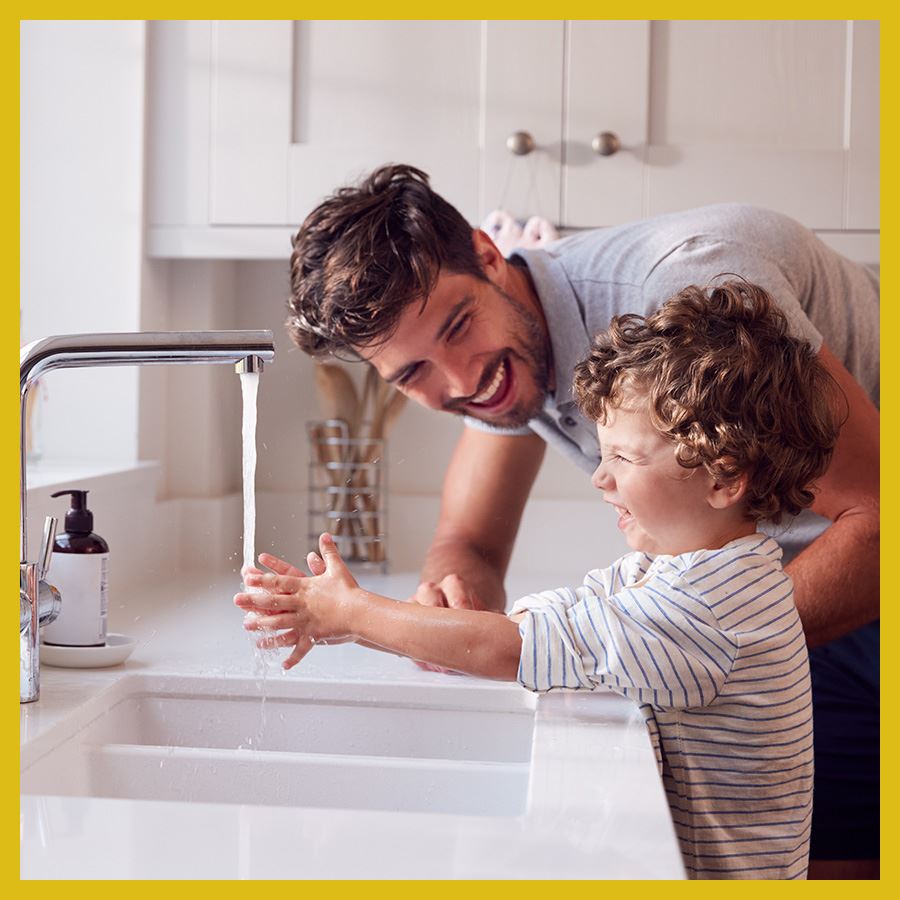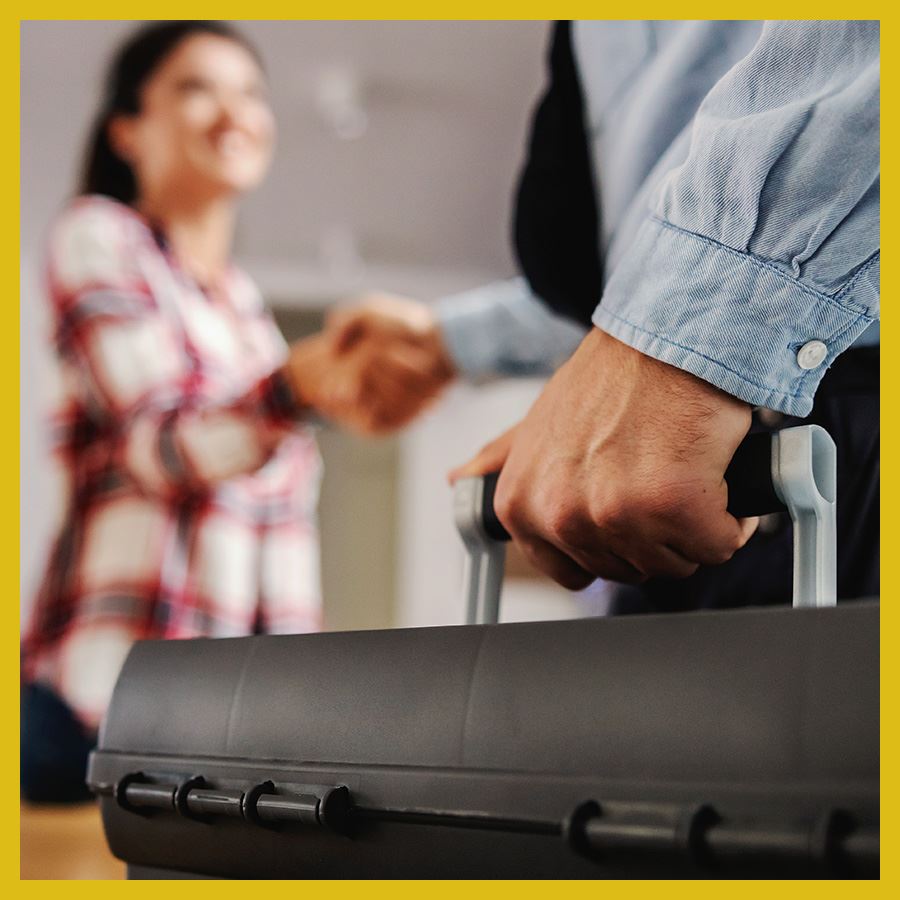 Don't Take Our Word For It Read Our Reviews!
"On Time and Professional!"

Reliable, professional, and on time.

Tim C.

"Highly Recommend"

He gave us a thorough description of the problem area, the best solutions, and gave an honest price range with no surprises.

Dymtro M.

"Definitely Recommend!"

Steve was quick to respond and fixed all of our issues.

Kelsey H.

"My Go-To Plumber!"

Super friendly, professional, responsive, and flexible.

Jeff C.

"Repeat Customer!"

Queen Plumbing is hands down one of my favorite plumbing resources in town.

Tom M.

"Great Experience!"

Service was excellent, timely, and very professional at a very fair price.

Sundar B.